NEWSLETTERS
---
UPDATES
The students have been taking part in a not-so-typical science project at Methacton High School.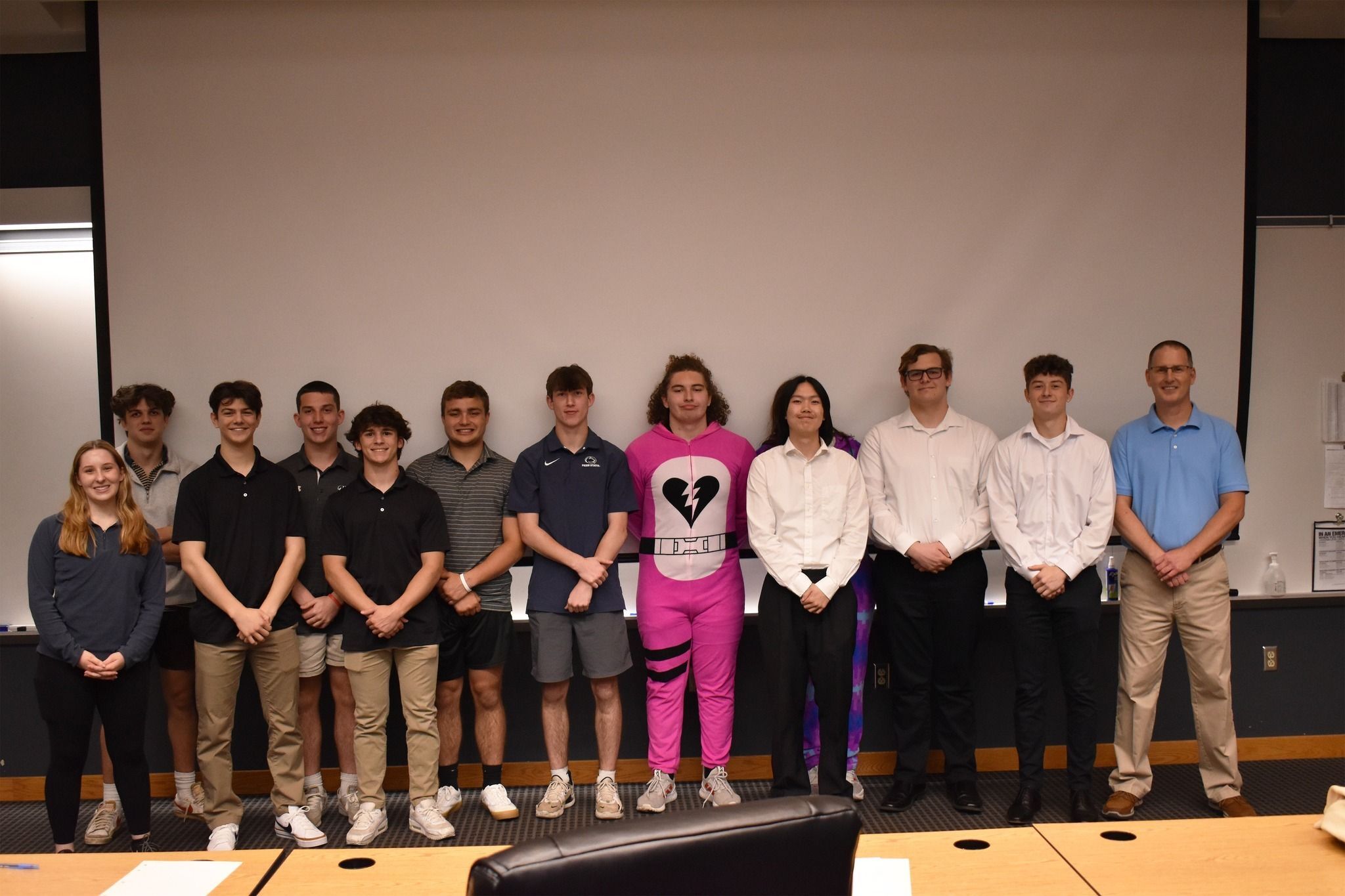 Methacton High School students showcased their entrepreneurial spirit during their IncubatorEDU final pitches, impressing an audience of administrators, peers, mentors, and judges.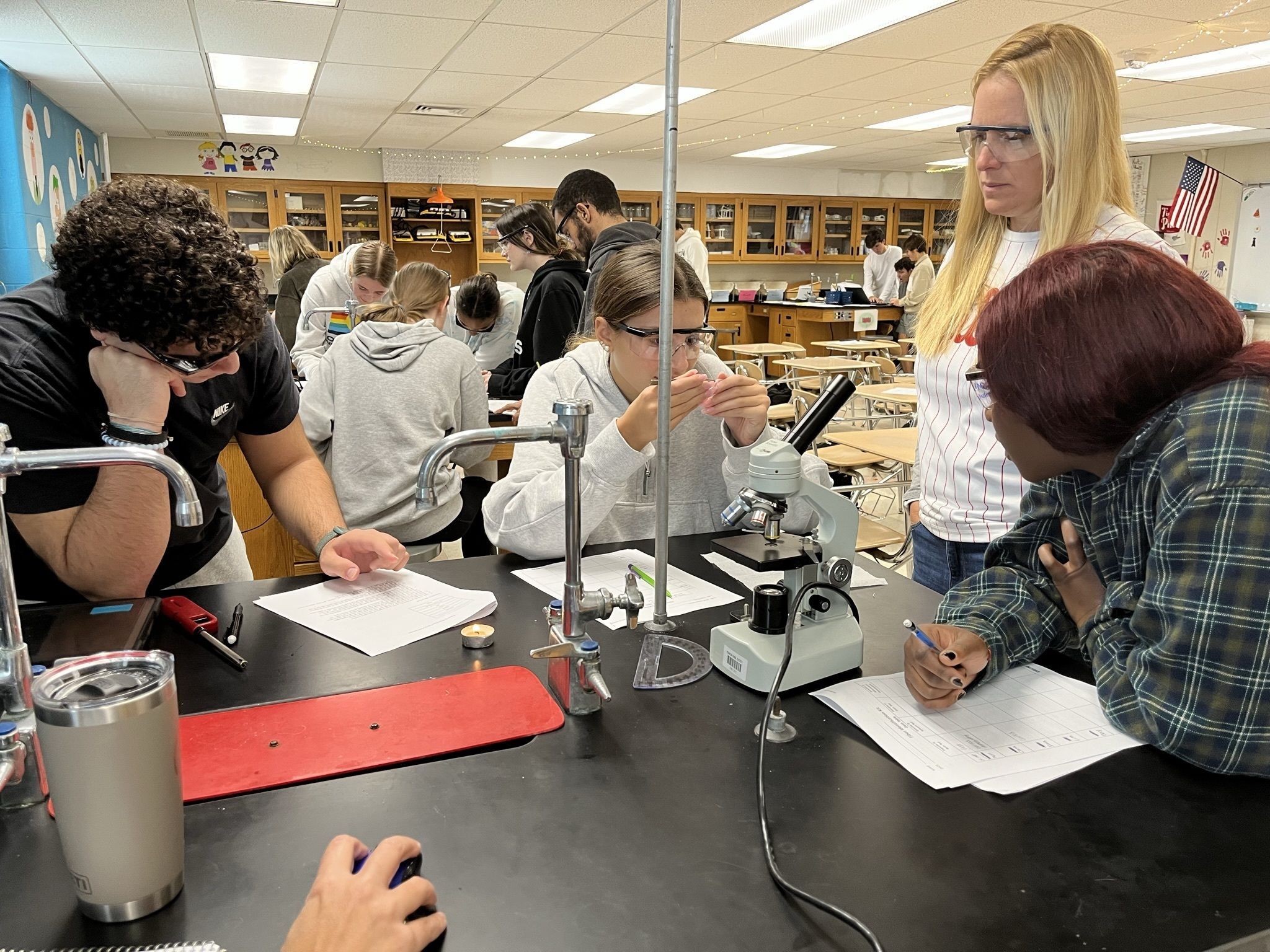 Methacton School District students looking to launch a crime scene investigation career, à la television's CSI and its many spinoffs, can now prep for it in a STEM-centric onsite forensic lab. The new educational asset was made possible in part by a donation from Ambler Savings Bank.
---
VIDEOS