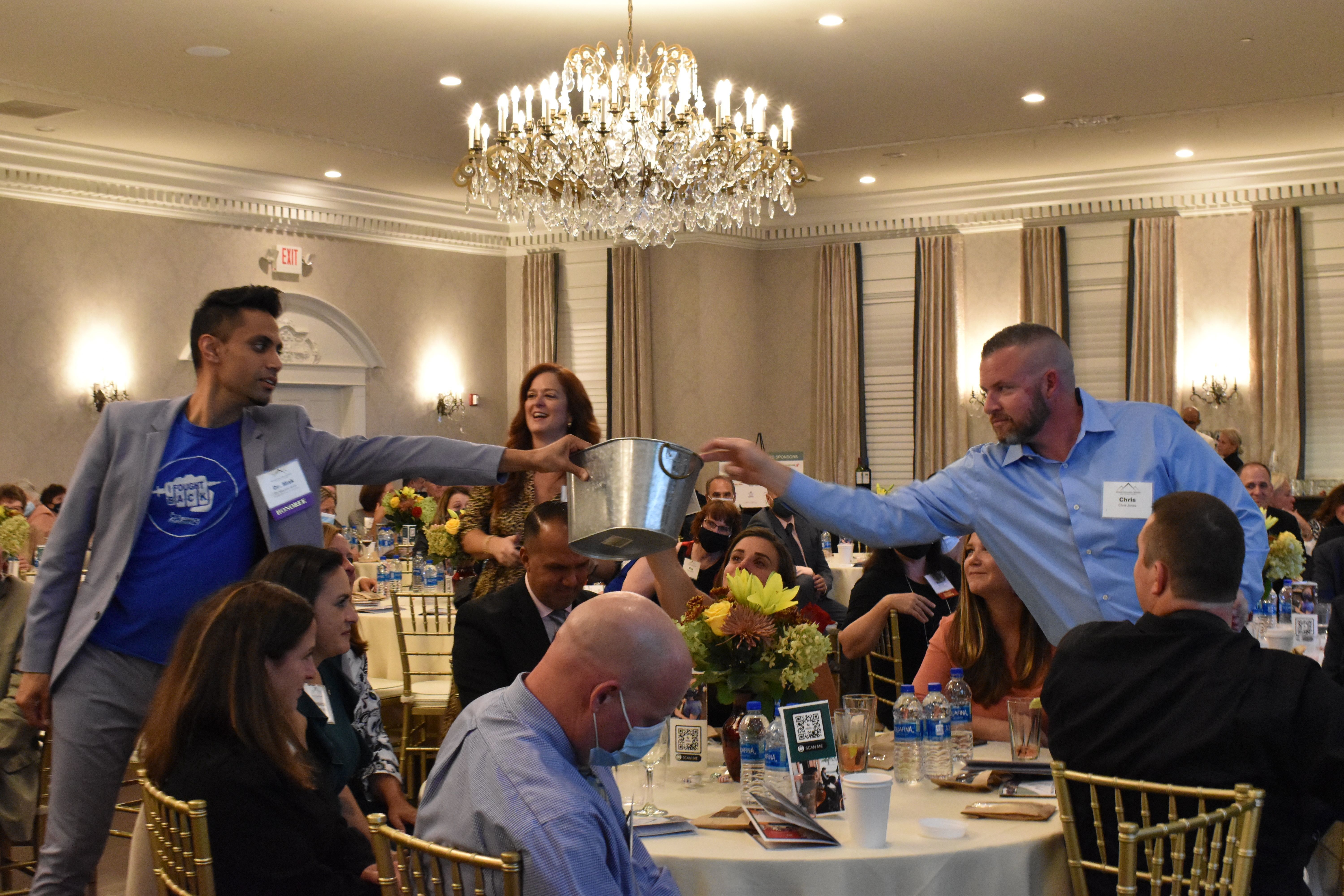 At the Blue Bell Country Club last night, supporters of the Methacton Education Foundation gathered to celebrate the Methacton Apex Awards Honorees and raised over $21,000 in 3 hours. 
Bob Kelly from Fox29 was on-hand as the emcee for the fundraiser.  
The 2021 Methacton Apex Awards Honorees are:
Alumni: Marc Small 
Educator: Mark Constable
Community Advocates: Aimee Sala and Aim High Studio
Team/Club/Group: MHS Unified Track and Field Team
Business: Collegeville Italian Bakery Pizzeria Napoletana
Climb Higher Award: Dr. Mak and the Skippack Pharmacy Volunteers
Proceeds from the Methacton Education Foundation go to support innovative programs for Methacton Students.  
Click here for photos from the evening here.