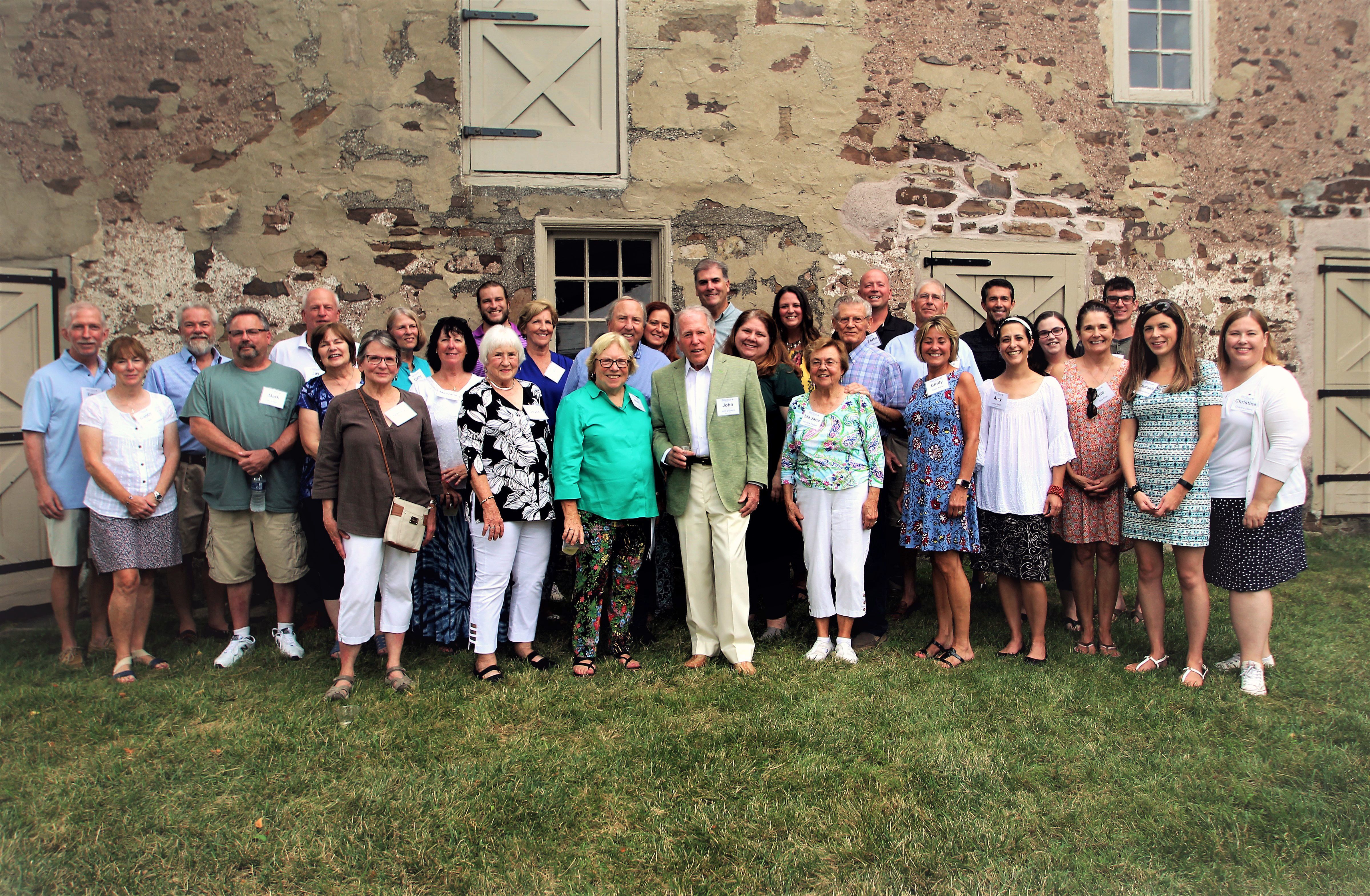 The newly formed Methacton Education Foundation Senior Advocates group supports innovative programming for our students through donations to the Foundation.
In their inaugural campaign they raised important funds for our schools. Some of the programs supported include:
Mental Health Support Programs
Methacton Backpack Program Feeding Students-In-Need
Hydroponic Farm and Forensics Labs at the High School
Career Readiness Program from Uncharted Learning
STEM Kits and Marine Ecosystems in the Elementary Schools
The Senior Advocates are looking to grow their group and continue to help support strong schools and strong communities.  If you're interested in joining this group email our Executive Director at info@methactonfoundation.org.