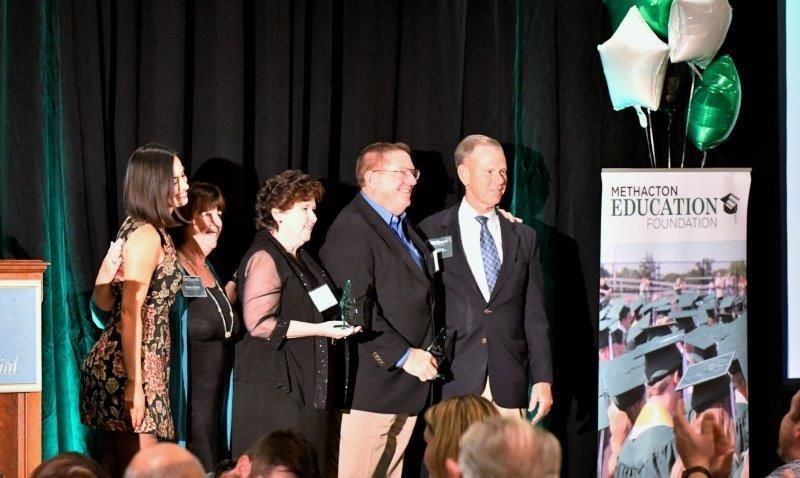 The Apex Awards Dinner and Fundraiser Event is back for 2021!  
This great event held in October 2019 brought the Methacton Community together to honor individuals, teachers, team, and business serving and supporting Methacton, while reconnecting with friends and raising money for the Methacton School District. 
We need your NOMINATIONS for this year's Honorees.  Nominate who you would like to see recognized for this prestigious award!
Click Here to Make a Nomination.
The Apex Awards will be held in the Fall of 2021 ... details coming soon.