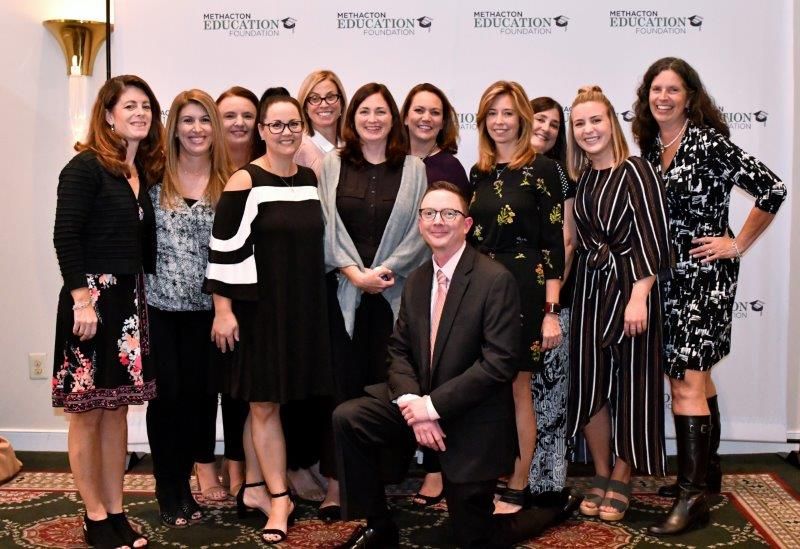 Last October we came together for the First Methacton Apex Awards. It was an inspirational evening held in a sparkling ballroom filled with the best of the best in our Methacton Community. That night of mingling, chatting, and celebrating while we gathered side-by-side seems like another world now.
Thanks to everyone involved, the Apex Awards also raised money to support important innovative educational opportunities for Methacton students.
That is what makes our decision to cancel the Apex Awards this year especially difficult. Unfortunately, due to the uncertainty of the COVID-19 Pandemic, we simply can't hold an event of this scale safely.
To view the video from the 2019 Apex Awards event, https://www.methactonfoundation.org/news-events/apex-awards/