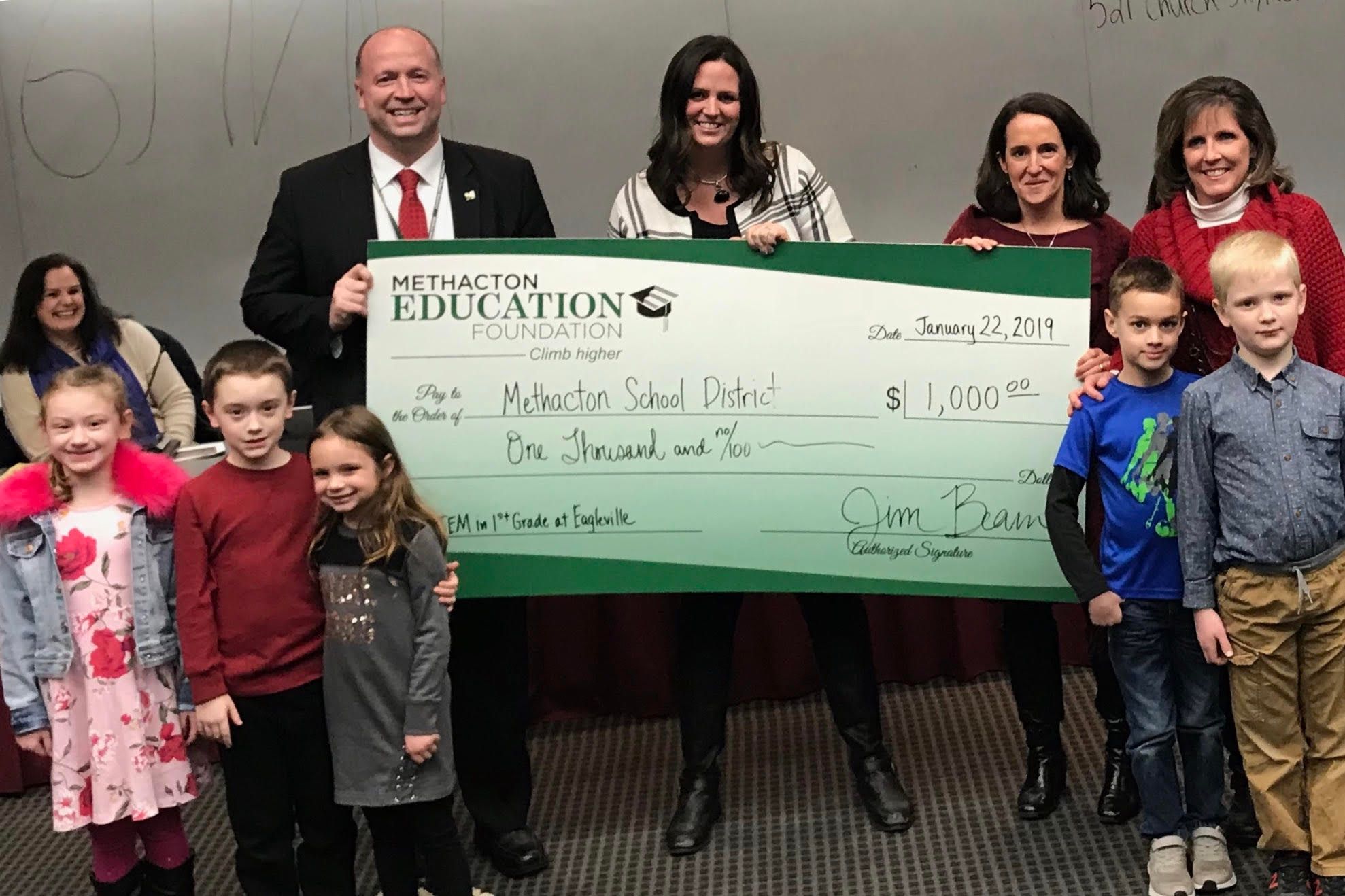 First Grade Teacher, Mrs. Kim Beam, took the initiative, did the research, and applied for a STEM grant with the Methacton Education Foundation to win a $1,000 Grant Award for STEM in her First Grade Classroom.
First Graders will have the opportunity to develop the 4 C's of STEM: Critical Thinking, Creativity, Collaboration, and Communication, Every Single Day!
This $1,000 grant represents the future of the Foundation as we fund grants brought to us by forward thinking educators who give us the opportunity to try out new programs that can be evaluated and potentially expanded to the rest of a grade or the rest of the district.