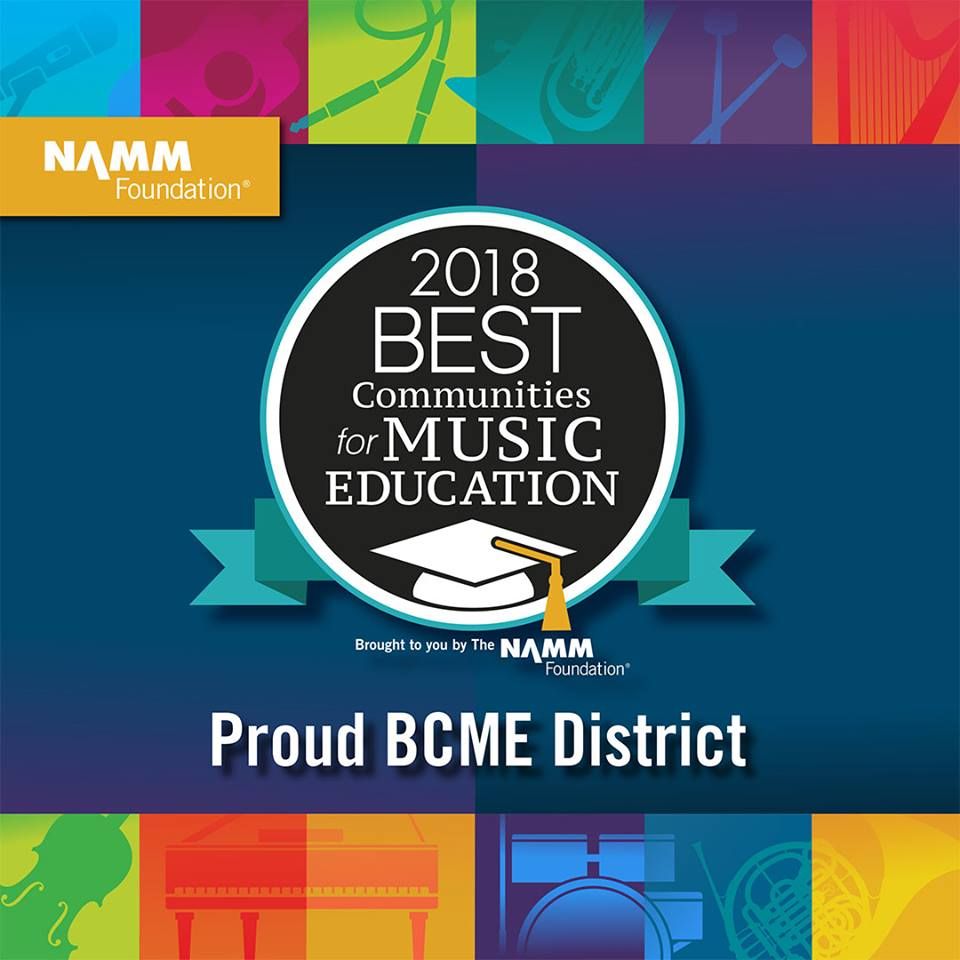 The Methacton Education Foundation is proud to support music in Methacton School District.
The Methacton School District has again earned the distinct honor of being among the "Best Communities for Music Education" through The NAMM Foundation!
This recognition is bestowed in recognition of the district's outstanding commitment to music education - an achievement that is a testament to our dedicated and talented staff, our amazing students, and our supportive parents and community!
To qualify for the Best Communities designation, Methacton teachers completed a rigorous process that asked detailed questions about funding, graduation requirements, music class participation, instruction time, facilities, support for the music program, and community music-making programs. Responses were verified with school officials and reviewed by The Music Research Institute at the University of Kansas. #Climb Higher #MethactonPride