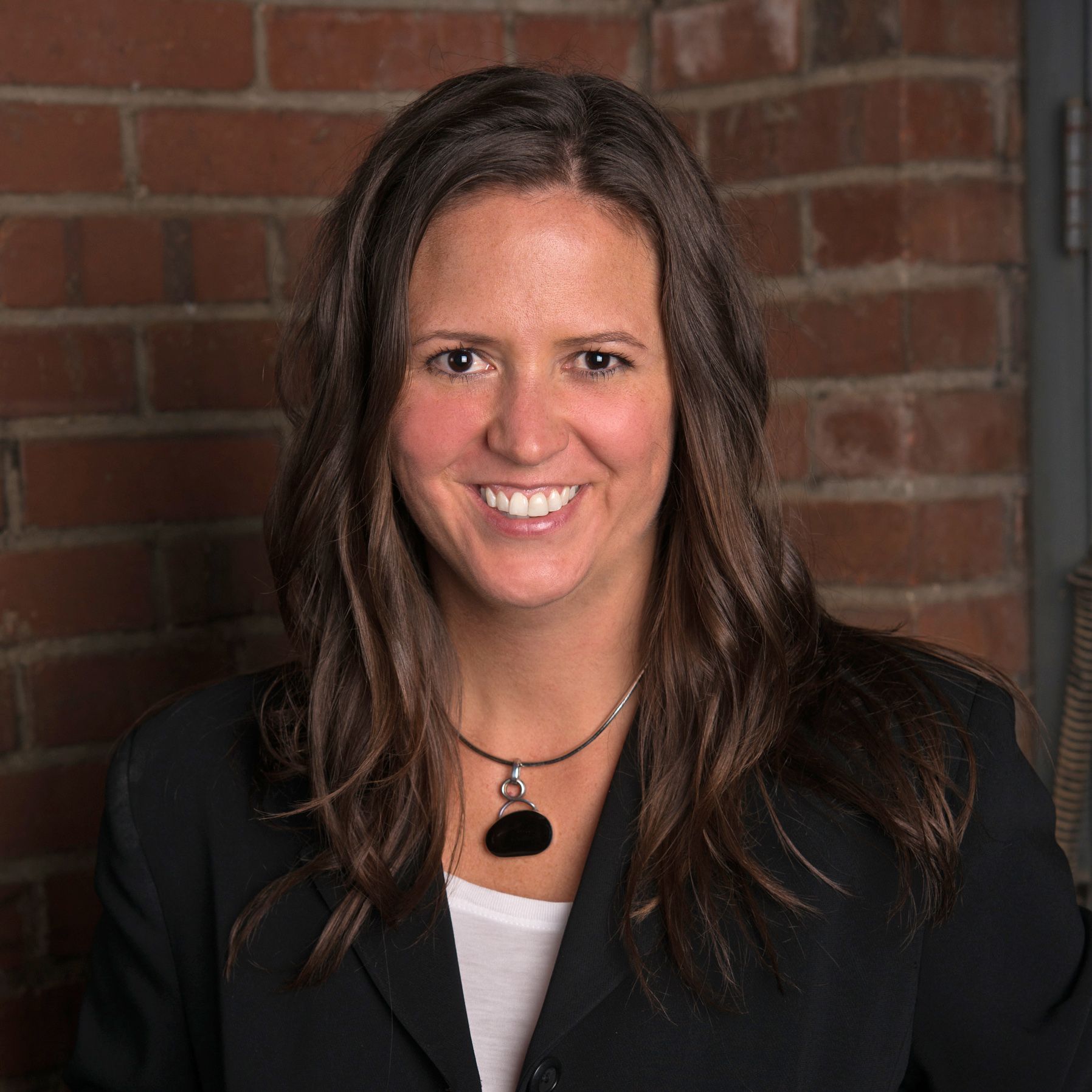 EAGLEVILLE, PA, 2/26/18 – The Board of Directors of the Methacton Education Foundation (MEF), announced today that they have hired Methacton resident Nikki Krelovich as their new Executive Director.
Since its founding in 2010, the MEF, a 501(c)(3) non-profit charity, has raised and granted more than $100,000 to fund programs that enhance and enrich the educational experience of Methacton students.
Jim Beam, MEF Board President, said "We conducted a broad search, interviewed quite a few wonderful candidates and we're delighted to select Nikki as our new Executive Director. She lives right here in the Methacton School District and will be an extremely valuable resource within the community."
An 18-year Worcester Township resident and mother of two Worcester Elementary students, Ms. Krelovich previously worked in marketing as the CEO of MagneticPix and as the Vice President of Operations at The KLM Group, Inc. She is active in multiple Methacton Home and School Associations, having served as Social Media Chair and Volunteer Coordinator, as well as dressing up as the occasional mascot. Ms. Krelovich also brings non-profit fundraising experience from her involvement on the Ambler Area YMCA Board of Advisors where she was the Co-Chair for their Annual Campaign.
Ms. Krelovich will oversee the daily operations of the MEF and manage the group's fund development and marketing efforts. Ms. Krelovich and the volunteer board of directors are committed to fostering educational excellence, creativity, and achievement in the Methacton School District by providing grants for projects and programs, generating corporate and financial support, and encouraging volunteer engagement.
"I am excited to be working for the Methacton Education Foundation. I am eager to grow the foundation to create even more enrichment opportunities for Methacton students. I recognize the funding challenges faced by public schools today and I'm passionate about building mutually beneficial relationships with families, district employees, residents, businesses, and institutions in the Methacton community to supplement our district's budget," Krelovich remarked.
Recent grants provided by the Methacton Education Foundation include STEM-focused projects for the high school's Electric Car and Robotics clubs, as well 3D printers and coding tools for the district's elementary schools. In the arts area, the MEF has covered the costs of musical instruments for students in need and contributed to travel expenses to send the marching band to the Outback Bowl. New events like the last year's We Run Out Hunger 5K & 1 Mile Fun Walk is a perfect example of the Methacton Education Foundation community coming together to help its own. #ClimbHigher