Printable First Day of School Signs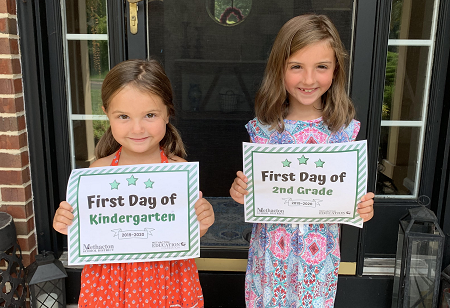 Methacton's First Day of School is Wednesday, August 28th!
Make sure your kiddo is ready with a PRINTABLE FIRST DAY OF SCHOOL SIGN!
Select their grade from the menu below and print your sign.
Compliments of the Methacton Education Foundation - helping Methacton Climb Higher!  Good Luck this year!
Click on the grade level to print sign: